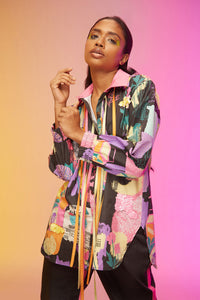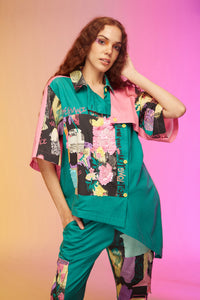 Krylon Collection
Get ready to be immersed in a colorful canvas of bright hues and intriguing textures. This collection embraces the free-spirited energy of graffiti, where each piece is a work of art in itself.
Shop Now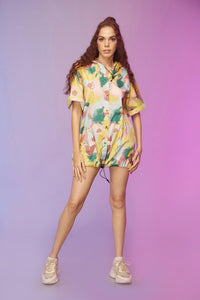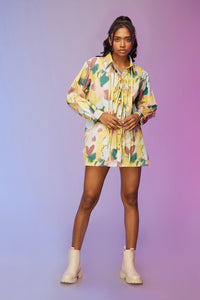 Cascadence Collection
Dive into a world of playful fashion inspired by fluid paint brush strokes, where every piece tells a story of creative expression. Embrace the fun and spontaneity of watercolors with our unique designs, where fashion meets art in the most enchanting way.
Shop Now